Service Times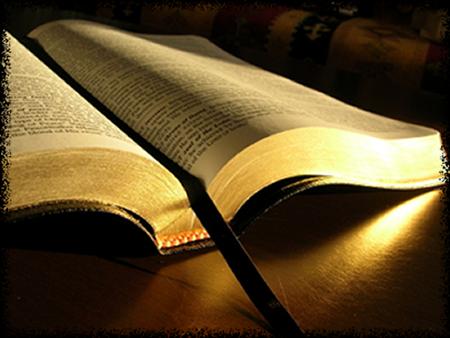 Worship Services are held every Sunday at 11:00 AM in the Main Sanctuary.
Our worship services may be described as traditional but spirited, being led by our enthusiastic and proficient Chancel Choir. Our worship serivces include dynamic preaching by a host of gifted preachers, the reading of Holy Scripture and Music and singing to the Glory of our Lord. The Sacrament of the Lord's Table is celebrated on the first Sunday of every month.


Our Bible Study Group meets every Wednesday at 7pm for an interactive study entitled "God, Man, Community and Communion."


Worship services for Festivals and other special occasions are held as annoinced. For more information please contact First Presbyterian Church in Orange:
Phone: 973.678.1719
Email: firstorange@verizon.net


FIRST PRESBYTERIAN CHURCH
420 Main Street
Orange, New Jersey 07050




Click to return to MAIN SITE